964 Products
Sorry, there are no products in this collection.
100% Fleece Blanket
The fleece a great addition to any existing home décor
Choose from soft microfiber fleece, plush fleece, or luxe Sherpa fabrications
Available in sizes 30x40, 50x60 and 60x80

Our fleece blanket is the perfect addition to any home. Made from ultra-soft, plush fleece material, it will keep you warm and cozy on even the coldest of nights. Its lightweight design makes it easy to take with you wherever you go, whether you're snuggling up on the couch or traveling to your favorite vacation spot.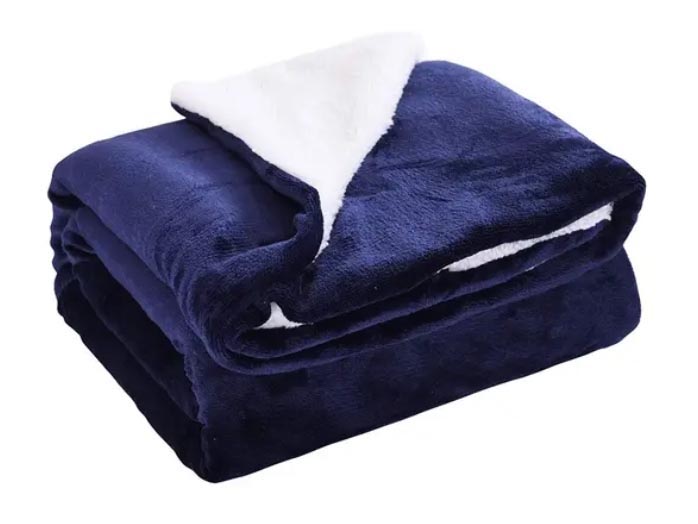 One of the standout features of our fleece blanket is its durability. The high-quality fleece material is resistant to pilling and fading, so it will stay looking and feeling like new wash after wash. It's also machine washable and dryer friendly, making it easy to care for and maintain.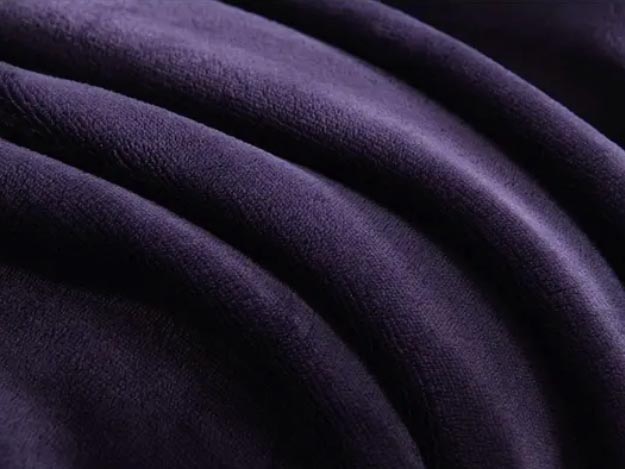 In terms of design, our fleece blanket is available in a range of stylish colors to match any decor. It's also available in multiple sizes, so you can choose the one that best fits your needs. Whether you want a small throw for your chair or a larger blanket to cover your bed, we've got you covered.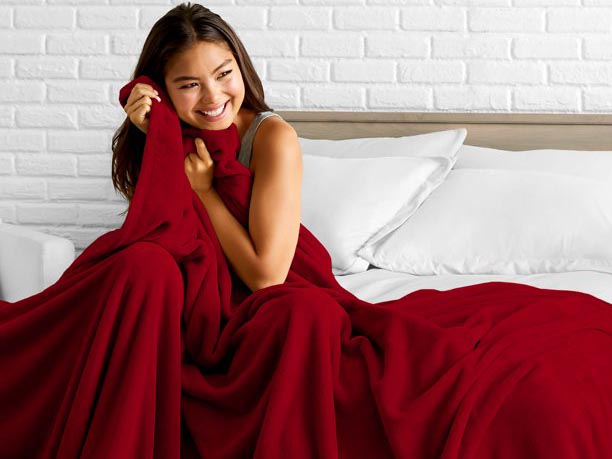 Overall, our fleece blanket is a versatile and practical choice for anyone looking to add some extra warmth and comfort to their home. Its soft, plush material and durable construction make it a great investment that you'll enjoy for years to come.