The Hungry Tyrannosaurus Rex Hardside Luggage is from our newest line, a personalized suitcase that goes wherever you go with graphics featuring hungry tyrannosaurus rex from jurassic world collection.
This karkonoski park narodowy design is about Karkonosze National Park, Clip art, Dinosaur, , Orange, Logo, Karkonoski Park Narodowy, Krkonoše National Park, jaw.pl, Cartoon, Jaw, Reptile, Font, Art, Emblem, Dinosaur, Symbol, Illustration, Automotive decal, Graphics. Text phrases are JURASSICwwwwPARKabcoffRomPARKJURASSIC JURASSIC wwww PARK abcoff Rom PARK JURASSIC.
100kg maximum load

Precision manufactured


Made of hardened plastics

Fits all your needs in an entire trip
Available in 2 sizes, make sure you choose the right one.
REINFORCED HANDLE - Unique technology makes the handle one of the strongest in the world. At maximum stress under normal uses, the far end of the handle waggles by 0.58" (or 1.5 centimeters).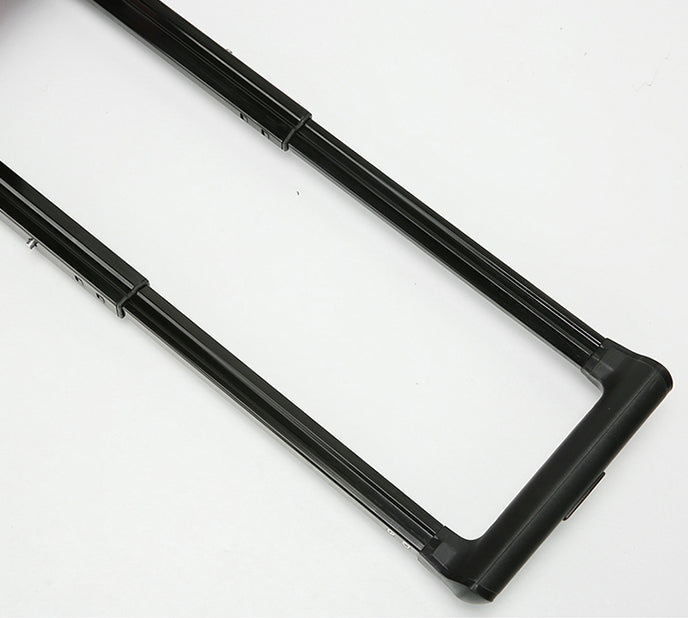 STRENGTHENED COIL ZIPPER - The coil zipper on the suitcase has been redesigned from the ground up to be smooth and sturdy, saving you from protecting your personal belongings from violence.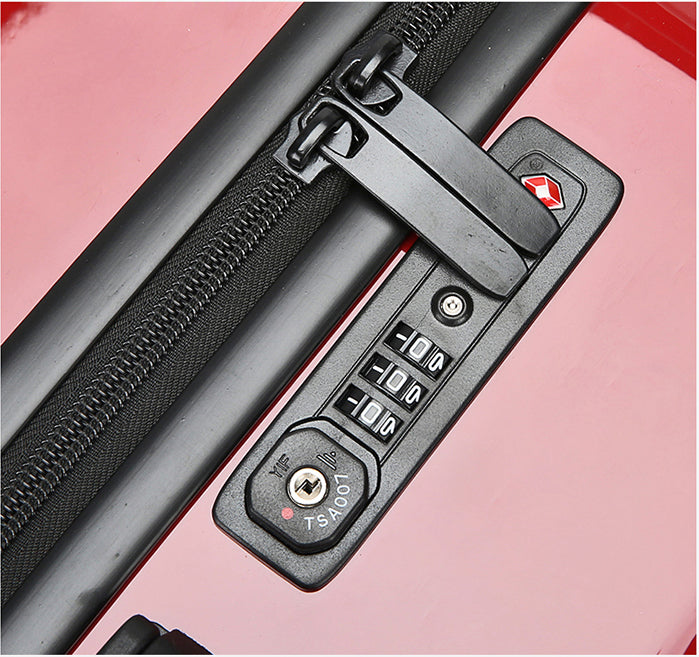 ULTRA SOFT HANDLE - The handle is made of special soft rubber. It delivers superior grabbing experience by allowing fingers sink into the handle and distributing the weight evenly on all fingers.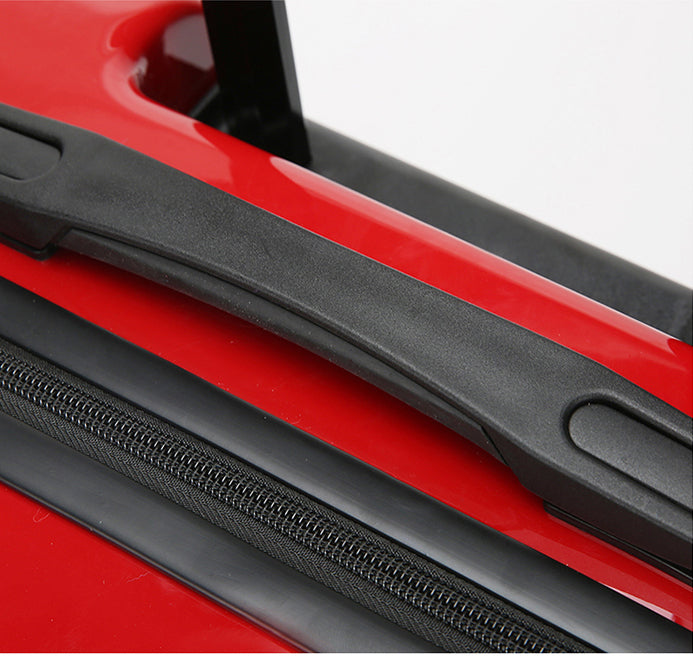 DUAL DAMPING WHEELS - The dual wheel design makes it even harder to crack and comfortable even in off-road situations. The damping feature cuts the vibration from ground to your hand, making traveling experience much more enjoyable.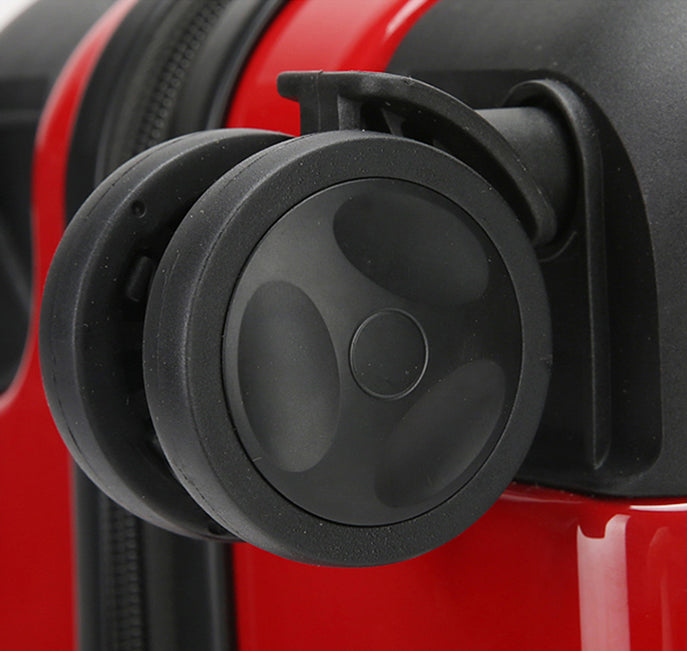 Size Chart
Size

Length

Width

Height

16"

16" / 40cm

9.5" / 24cm

16

" / 40cm

20"

14" / 36cm

9.8" / 25cm

20

" / 50cm