Classic Lined Denim Jacket
295 Products
Sorry, there are no products in this collection.
Premium lambswool meticulously shorn from sheep aged 5 to 7 months.
Ergonomically designed fit that shows both your style and your care.
Precision manufactured under four-sigma standard.
Available in 6 sizes, please check the size chart and measure your body before placing your order.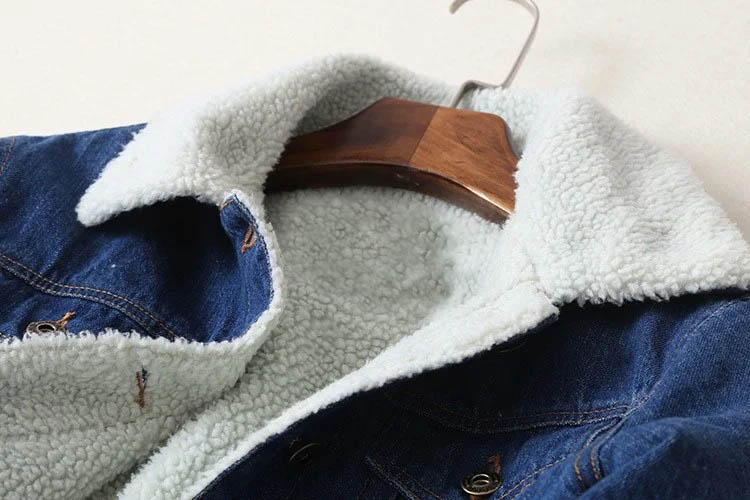 COMPLETE PROTECTION AGAINST FREEZING CONDITIONS - We wanted to make double sure you're all warm - this jacket features a wool insulation design to protect your body!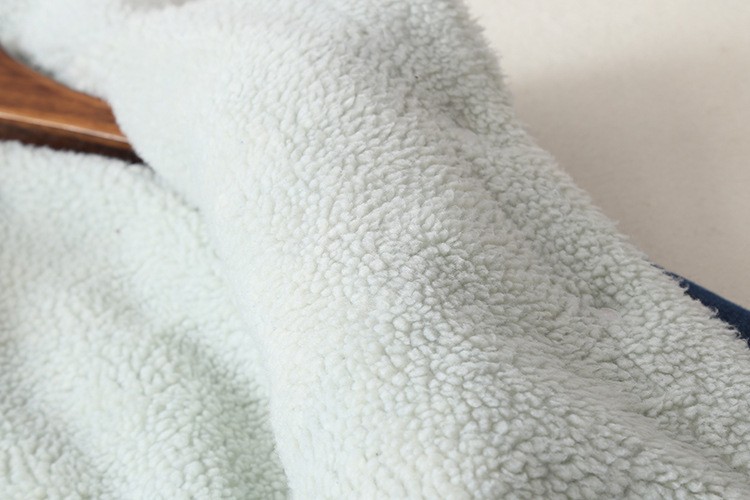 ULTRA-SOFT LAMB FLEECE LINING - Just rub your hand on the inside, and feel the incredibly soft, thick lining that'll make you want to wear it every single cold day!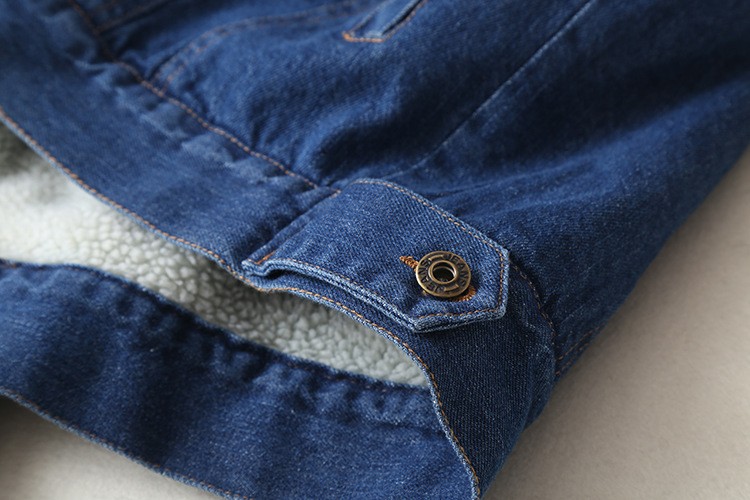 SUPER SPACIOUS POCKETS - Features 4 pockets. They hold all your daily carries, and keeps them safe. Not only can you fit your phone, earbuds and keys safe; you can fit all that and still keep your hands warm inside!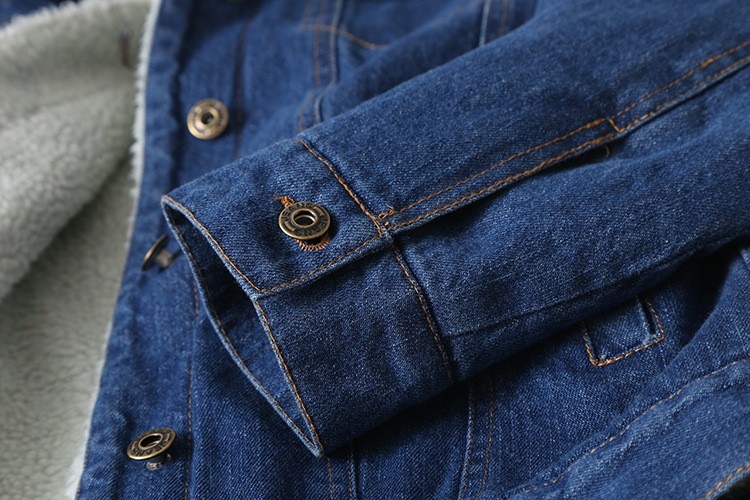 TOP-SHELF METAL BUTTON - Fully reinforced to secure your jacket and keep the cold out, while keeping intact and moving smoothly even in the harshest cold!
HANDMADE BY EXPERT CRAFTSMEN - Every single stitch and every single thread used in constructing these incredible jackets is inspected carefully; using only the finest materials!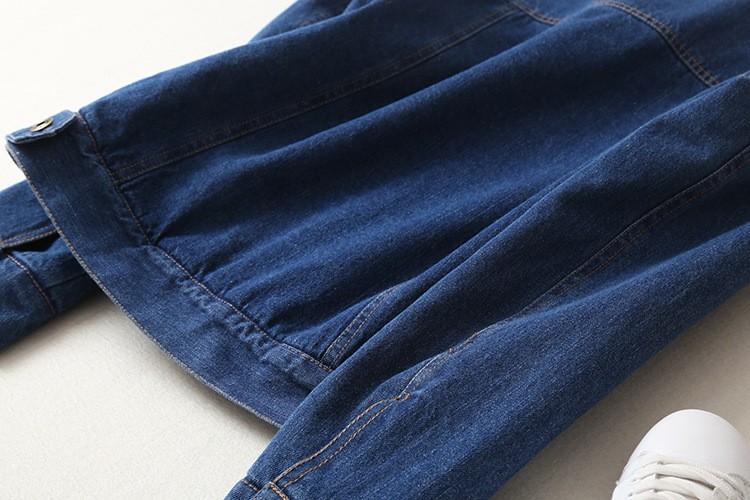 Caution: Iron under 110 celsius. Hand wash recommended. Water temperature maximum 30 degree celsius. Not bleach-able.
Size Chart
| | | | | |
| --- | --- | --- | --- | --- |
| Size | Length | Shoulder | Sleeve | Bust |
| S | 26.0"/ 66cm | 16.5"/ 42cm | 24.0"/ 61cm | 39.4"/ 100cm |
| M | 26.8"/ 68cm | 17.3"/ 44cm | 24.4"/ 62cm | 40.9"/ 104cm |
| L | 27.6"/ 70cm | 18.1"/ 46cm | 25.2"/ 64cm | 42.5"/ 108cm |
| X-L | 28.4"/ 72cm | 18.9"/ 48cm | 25.6"/ 65cm | 44.1"/ 112cm |
| 2X-L | 29.1"/ 74cm | 19.7"/ 50cm | 26.0"/ 66cm | 45.7"/ 116cm |
| 3X-L | 30.3"/ 77cm | 20.5"/ 52cm | 26.4"/ 67cm | 47.2"/ 120cm |